Create A Storefront
We are small. We are local. We are here for you.
Is your goal to spread awareness and fundraise? Do you want an easy way for your team or organization to place orders? Does your e-commerce business need help with fulfillment and shipping? We care about what you need Our sustainable business model allows good margins for our partners, quick turnaround and quality products.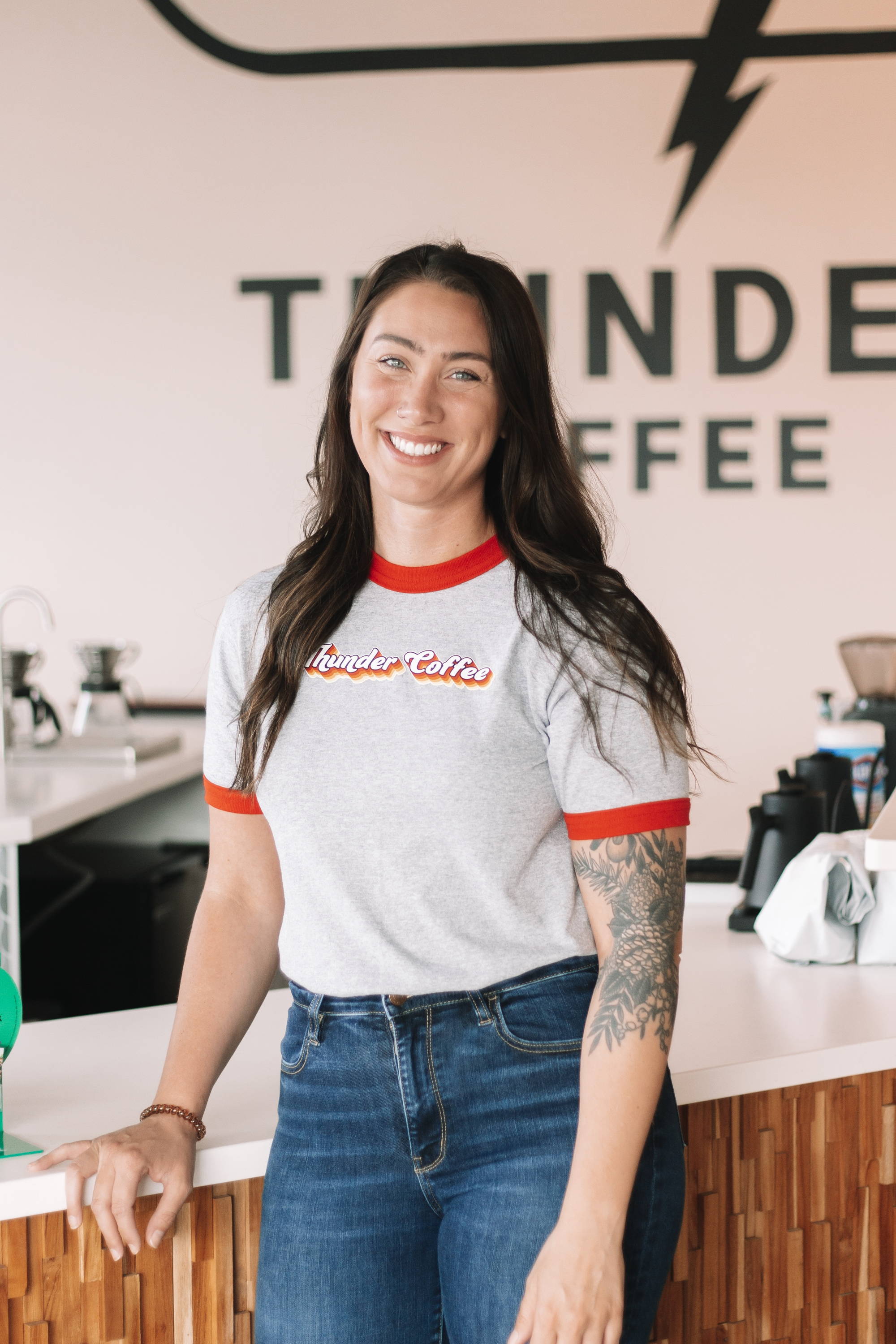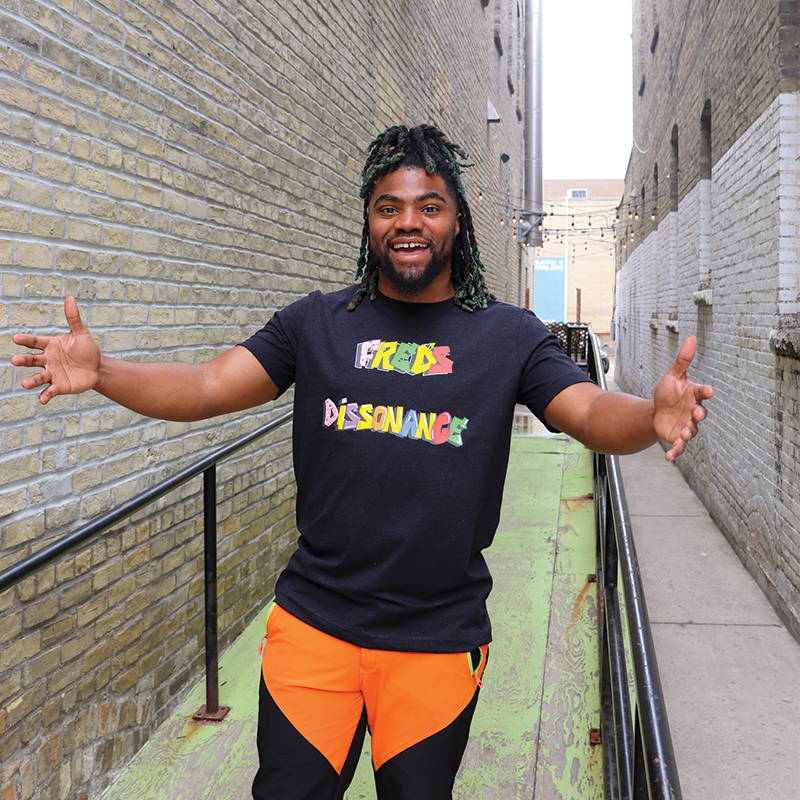 Set up a storefront with us
Schedule a time to visit with us about setting up a storefront for fundraising, brand awareness or selling for your #good.