About Us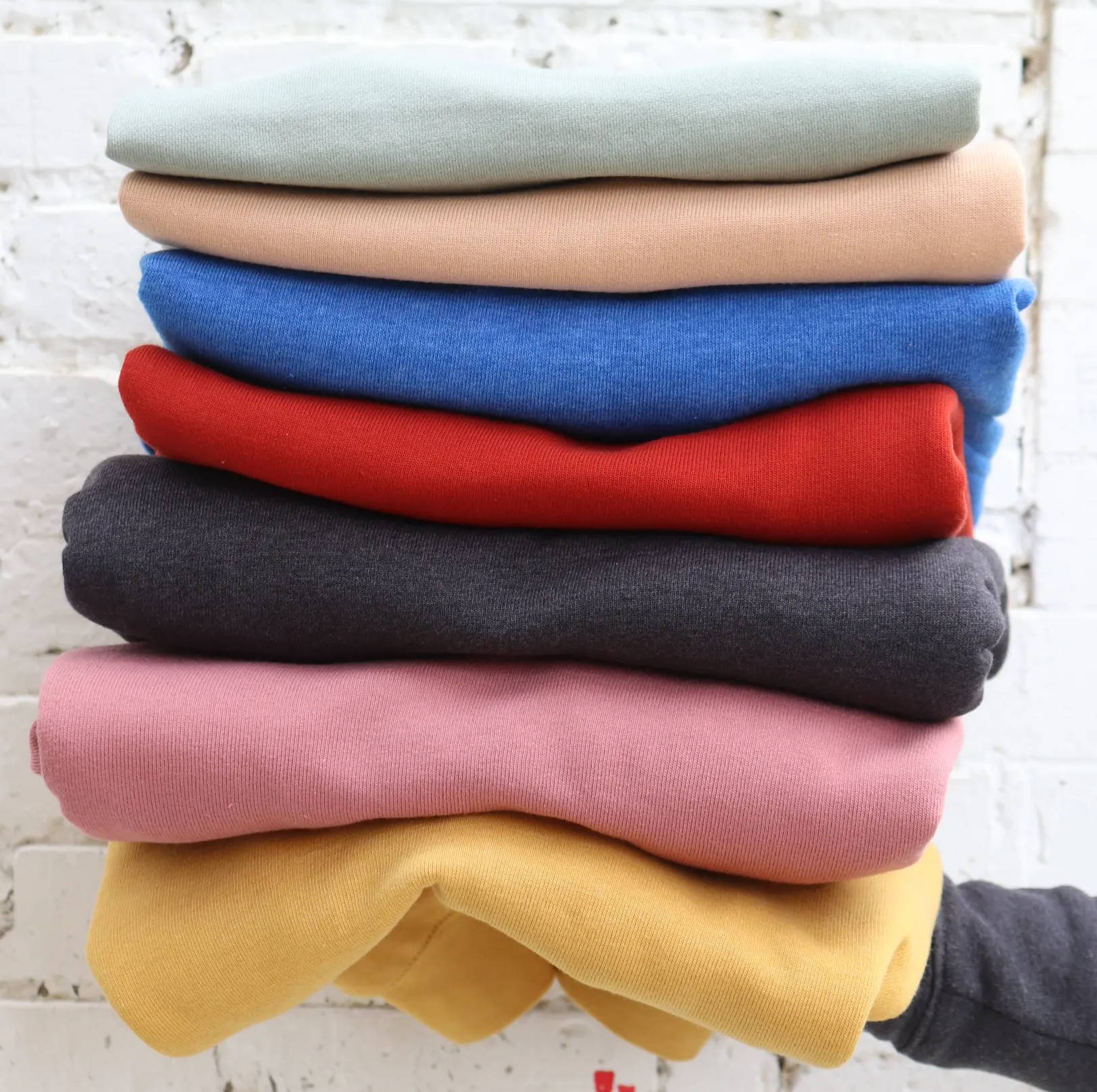 The Shirts from Fargo story
It all started with $20, a t-shirt, and a dream.
Just kidding.
Shirts from Fargo is not your average print shop. What started as a tiny shirt shop transformed into a team dedicated to helping the small businesses, non profits, and artists in our region. Our business excels in creating branded merchandise that transforms your organization's mission into a physical product that your team and supporters will love.
Everyone has received a shirt at an event that was clearly made with the intention of cutting corners: poor quality material, sewn in awkward-to-wear ways, sometimes even an odd smell. You may have been excited about the shirt at first, but let's be honest... after wearing it at the event, it more than likely stayed at the back of your closet until the next time you needed to paint a wall in your house.
At Shirts From Fargo we have a different vision in mind. We produce quality shirts that are soft and comfortable at competitive prices. By partnering with Shirts From Fargo, you are choosing a shirt that you can be proud to hand out at your event as well as one that will be worn again and again throughout your community, advertising your company, event, or cause. Our shirts have a feel and fit that you will be sure to love. We do not sell anything that we would not wear ourselves. Give us a shot and we are confident that you will see the value that our quality shirts will bring to your events.
Our mission is to share our good so that you can wear yours.
We are a small team dedicated to making your custom apparel and merchandise dreams come true. We are based in Fargo, North Dakota, and love working with local nonprofits, businesses, artists, and events to help them share their goodness. If you'd like to know more about the people behind the tees, check out our Meet the Team page!