Posted by madi@shirtsfromfargo.com BigCommerce on Oct 20th 2021
Last Minute DIY Halloween Costumes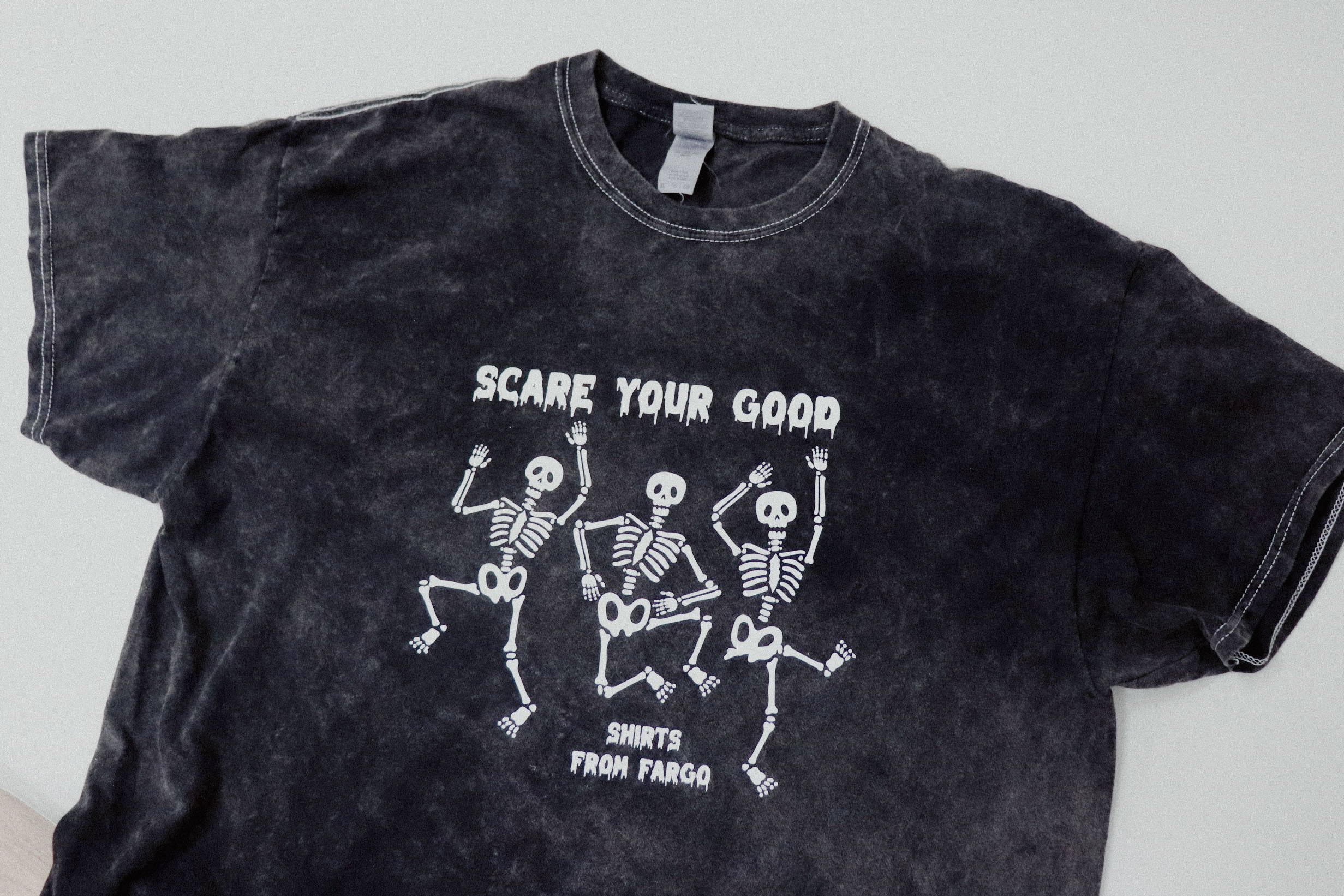 It's easy to get caught up in the pumpkin carving, scary movie nights, and walks through the autumn leaves once October rolls around. One minute it's October 1st, but the next minute it's October 30th and you don't have a costume yet! Shirts from Fargo can help with that: here are some of our favorite custom Halloween costumes that we could make for you ASAP. You'll stand out and have something totally unique and made just for you!
---
If you're looking for: CLASSIC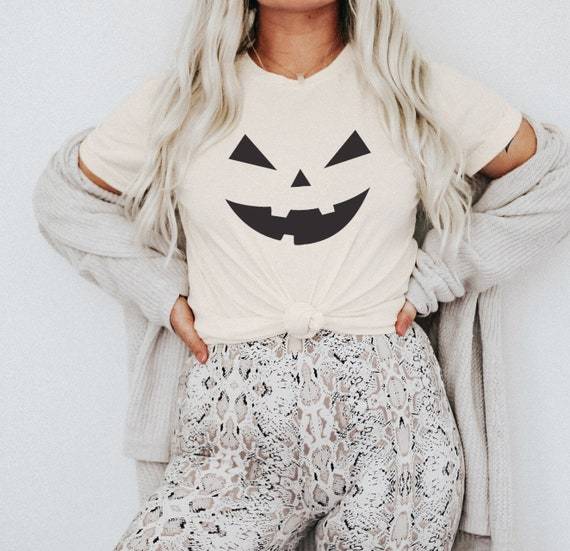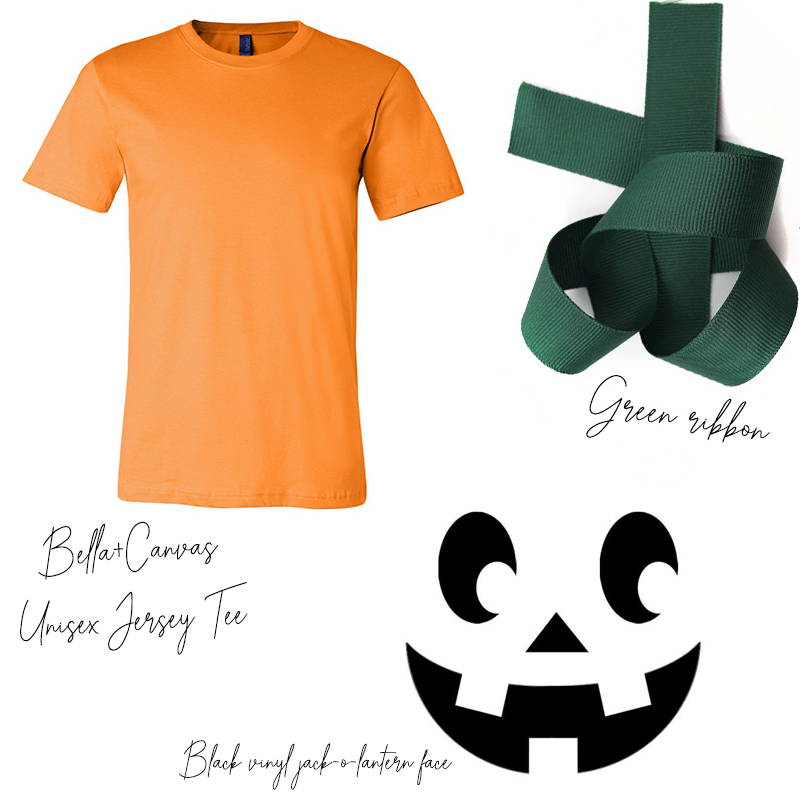 Jack-O-Lantern
Okay, we know it's a bit basic - but it's a classic! Snag an orange Bella+Canvas jersey tee and we'll put a cute jack-o-lantern face on it with our high quality heat transfer vinyl. Pair it with some matching pants and a green ribbon in your hair to look pumpkin-tastic!
---
If you're looking for: POP CULTURE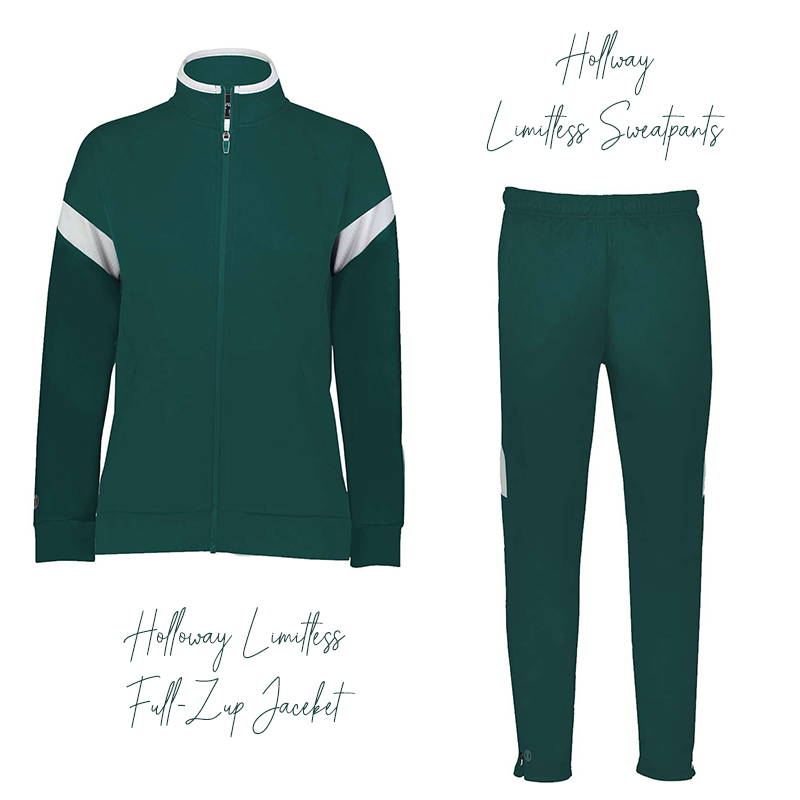 "Squid Game" Contestant
This show has been all over our social media for the past week or so, and for good reason! Nothing is scarier than fighting for your life in a child's fantasy world. Cosplay as a Squid Game contestant with the Holloway Limitless Sweatsuit - we will even embroider your favorite player number on the chest!
---
If you're looking for:
CHILDHOOD MEMORIES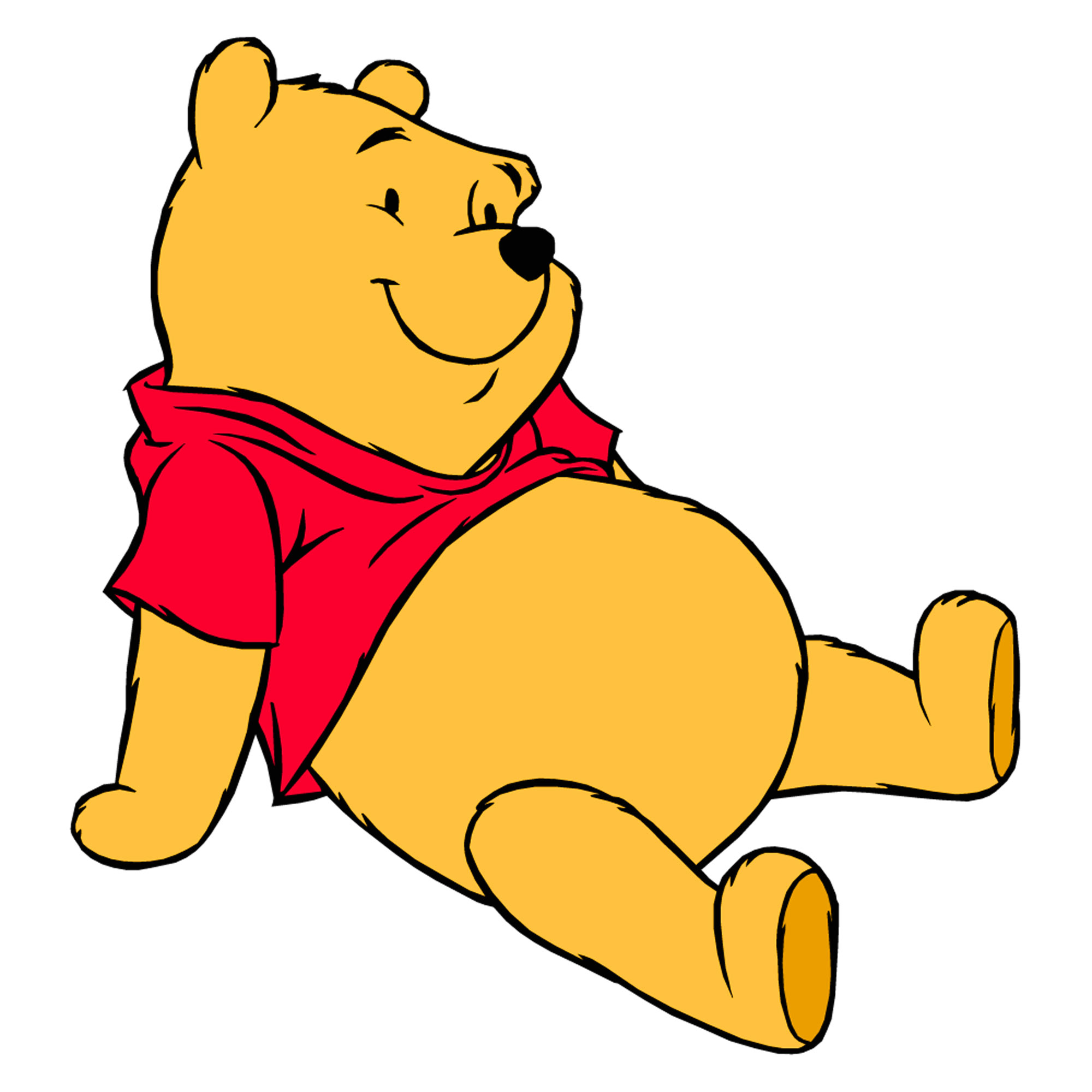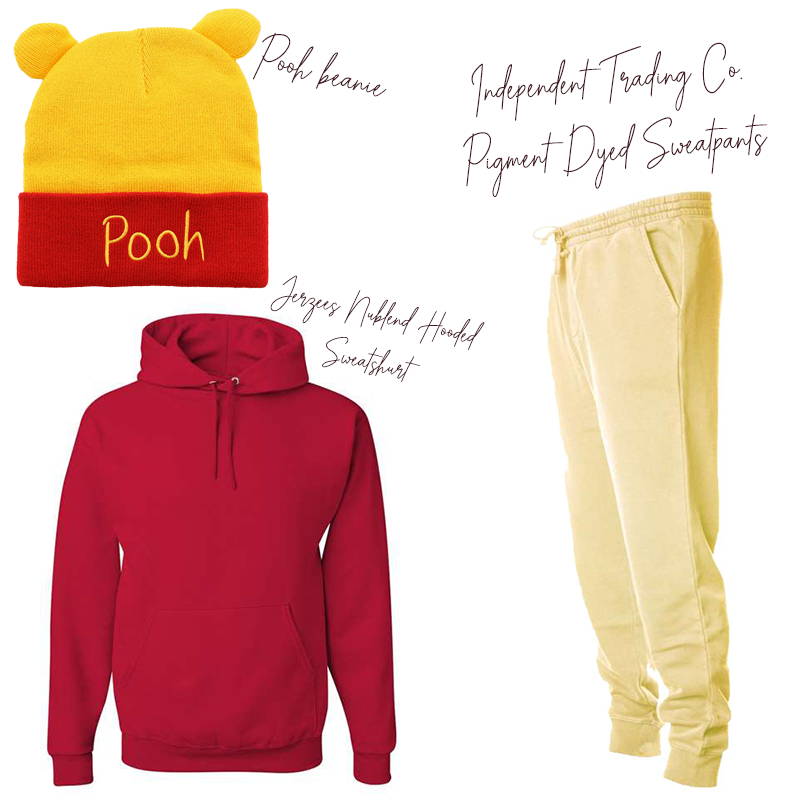 Winnie the Pooh
Whether you're looking to relive your childhood memories or you just want to wear a hoodie and a pair of joggers, Winnie the Pooh is the perfect DIY costume. Unfortunately, pants are required in public so we picked the coziest sweatpants we could find: yellow Independent Trading Co. pigment dyed joggers! Pair it with a bright red Jerzees sweatshirt and embroidered "Pooh" beanie and you've got yourself a cozy costume. For bonus points, bring in a honey pot and we'll add "HUNNY" in vinyl!
---
Happy Halloween from the SFF team!
A little birdie told us you love good news, so sign up to hear about new product launches, local events, and more.