Posted by lauryn.schneider@ndsu.edu BigCommerce on Feb 17th 2021
#DoGood with Giving Hearts Day 2021
---
Giving Hearts Day is a staple of Fargo / Moorhead holidays celebrating the amazing work charities, nonprofits, and organizations do around the state to help those in need and spread awareness for their cause. When you drive down the street downtown there are signs lining the sidewalks and it seems every business does what they can to participate. We have the privilege of being a 2021 Giving Hearts Day business due to the work we do with many of the organizations.

Giving Hearts Day is an event that provides a simple and straightforward platform for organizations in North Dakota and Northwest Minnesota to receive funds from a huge community of generous donors. Every year sinch 2008, the Giving Hearts Day community of donors and list of charities has grown exponentially making it the longest-running giving day in the entire country! We are so excited to share and spread the incredible good of Giving Hearts Day through their own collection, collections we have with other charities, and a platform centered around #PeopleDoingGood.

Making a difference, it's what I do

---
Here is the list of nonprofits we work wtih that are also participating in Giving Hearts Day!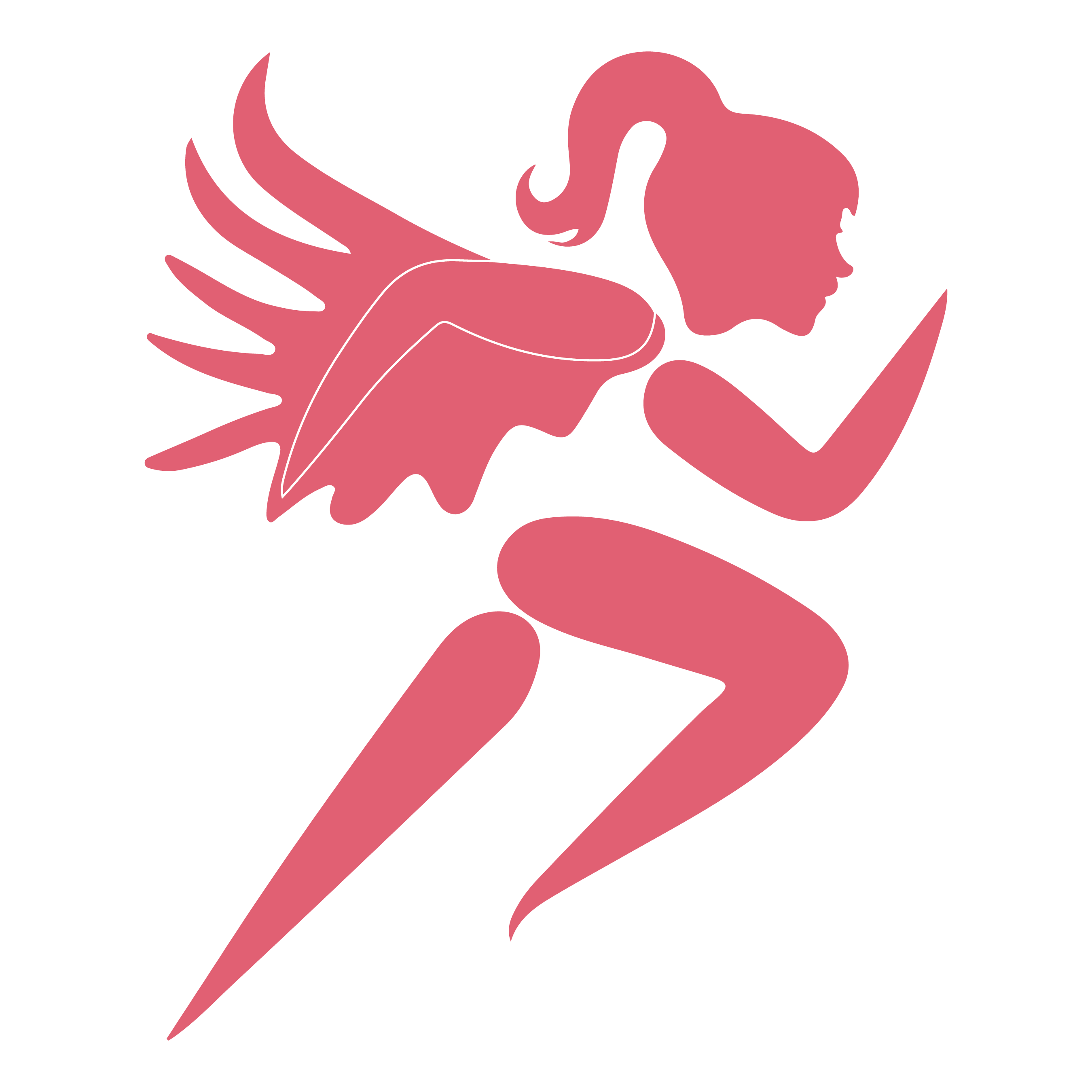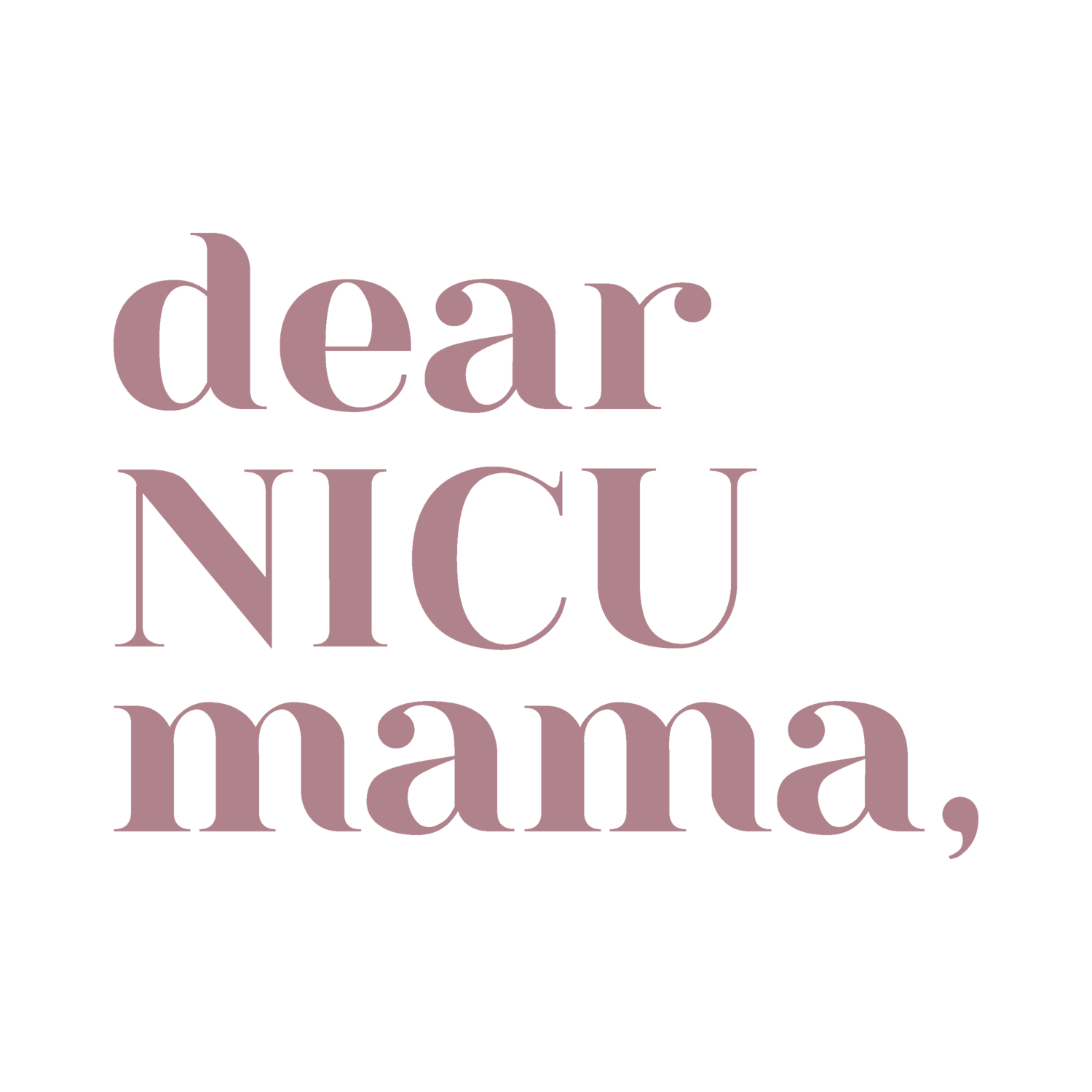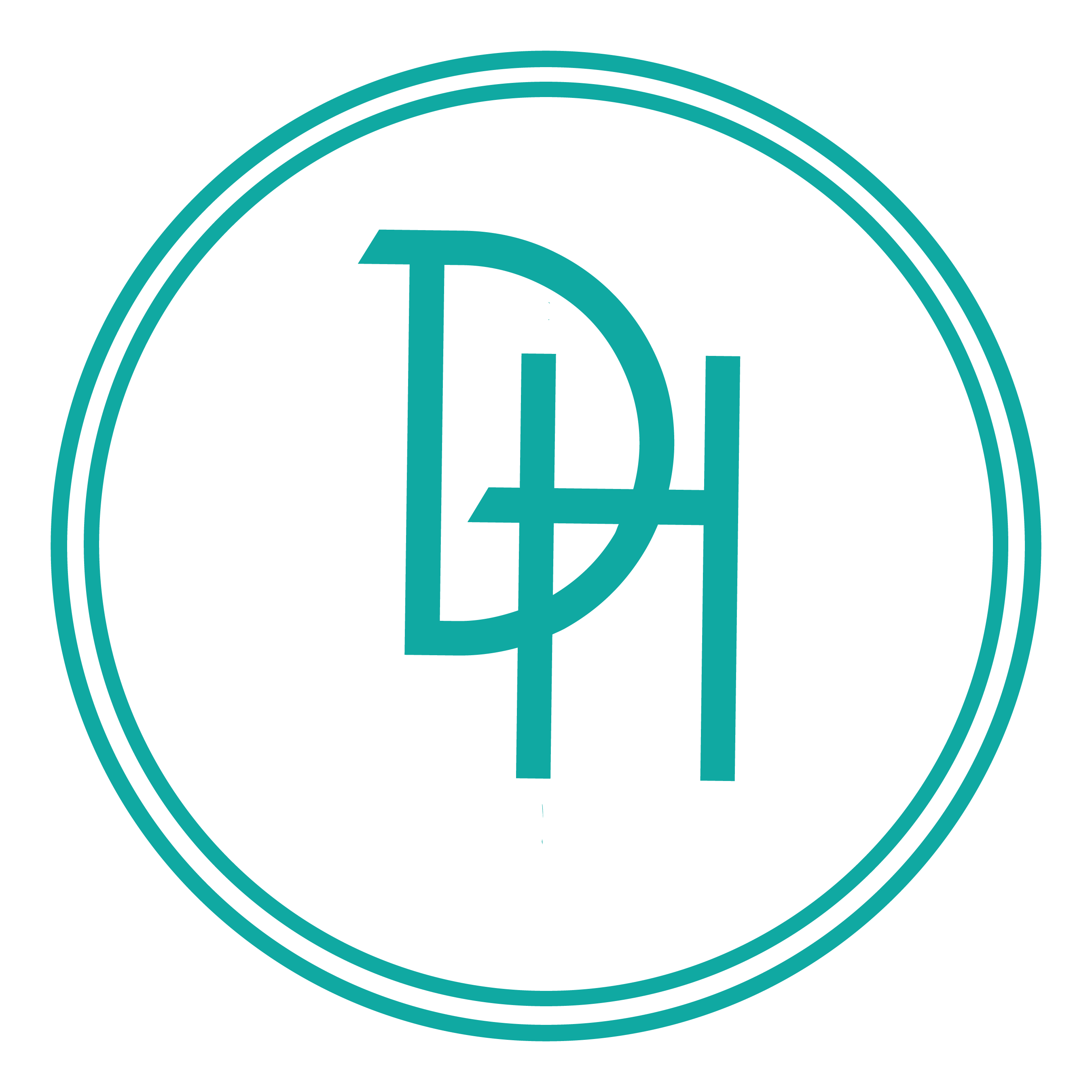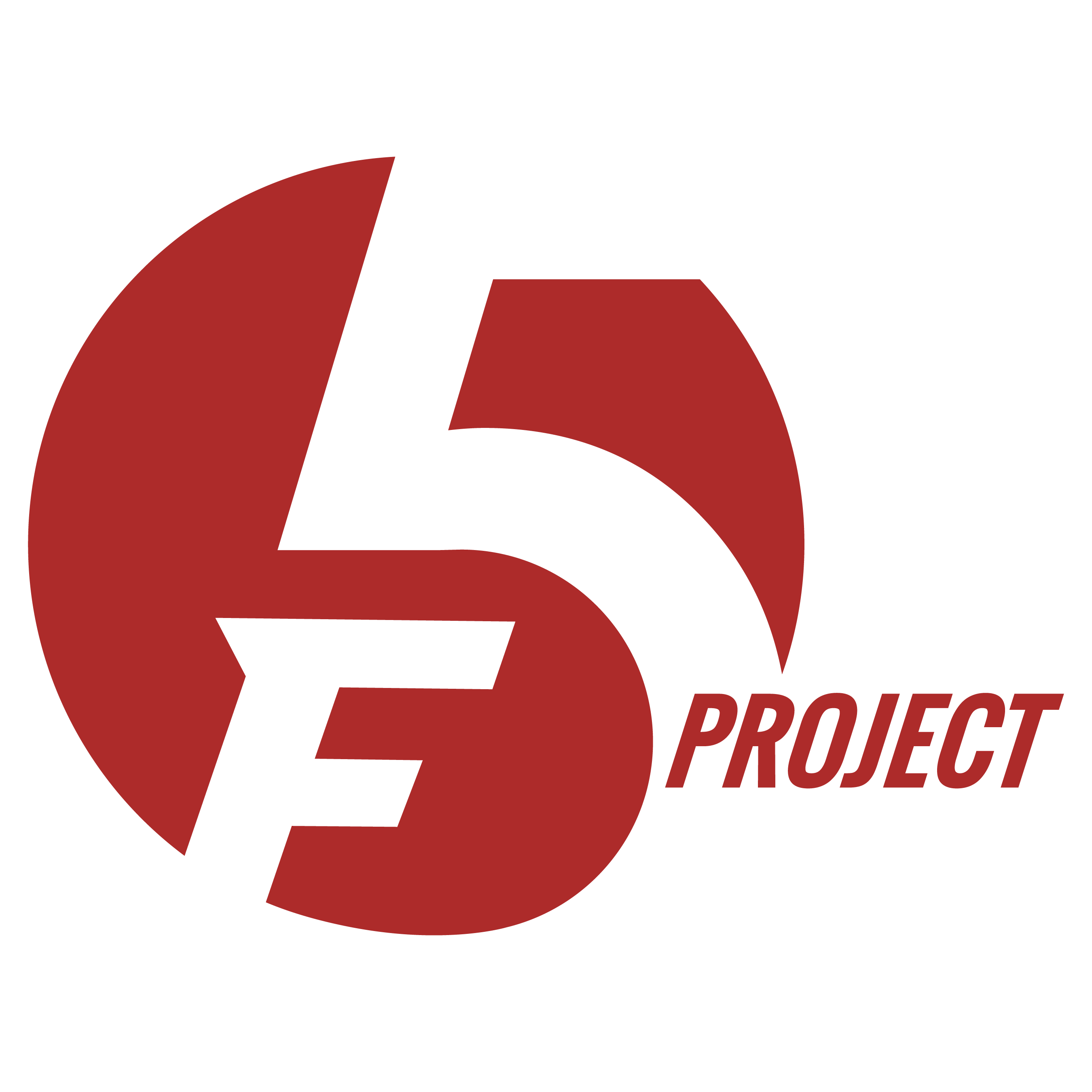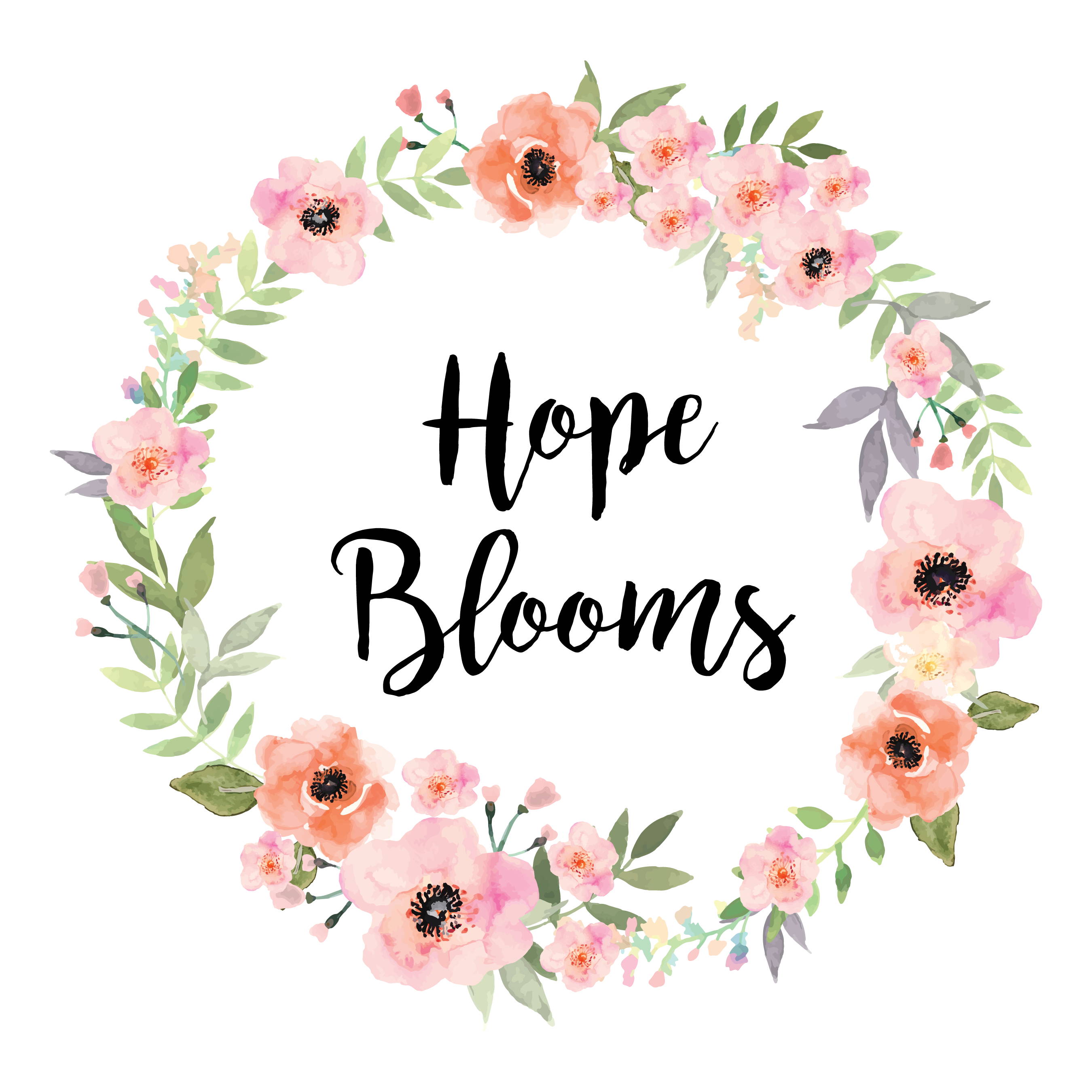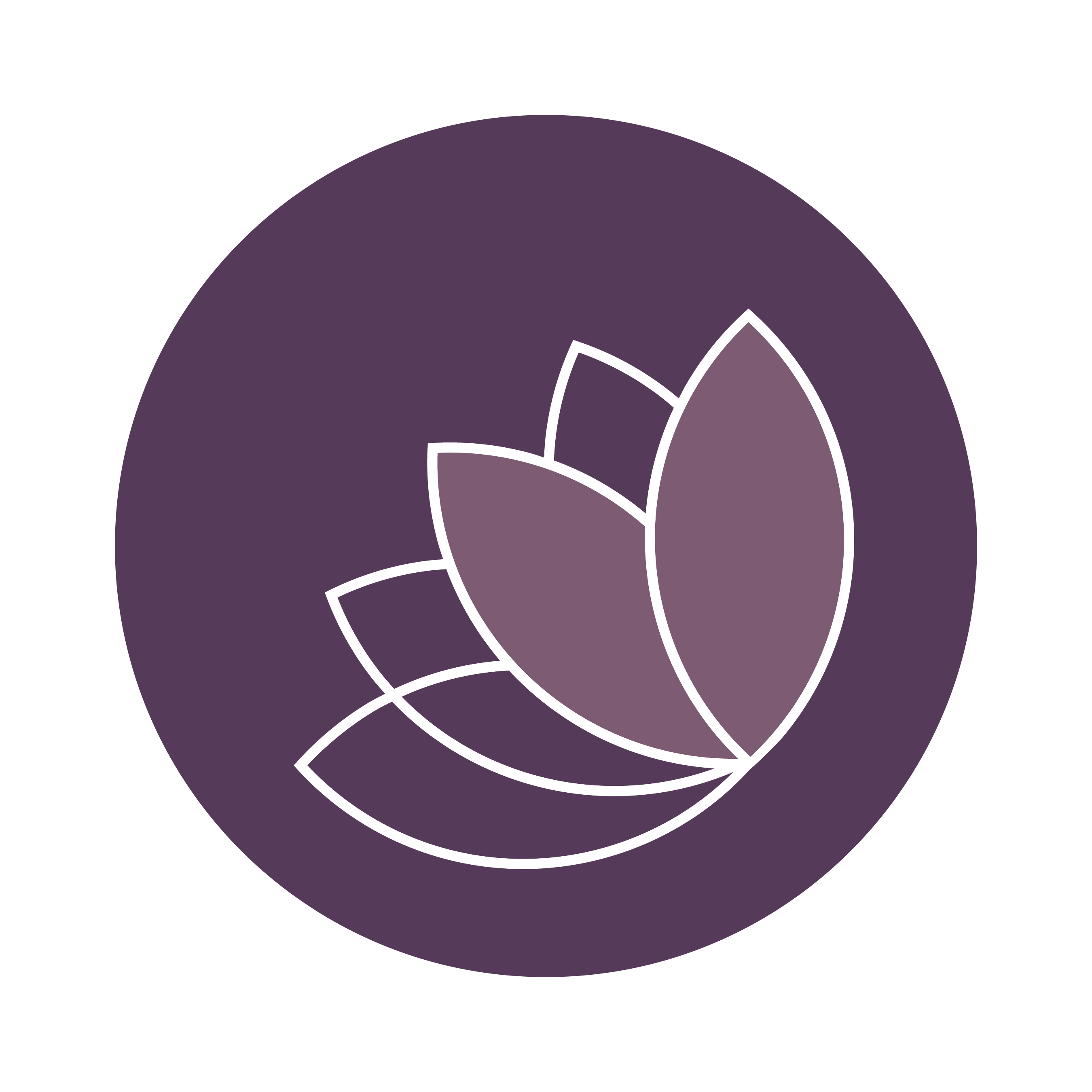 8. Humane Society of the Lakes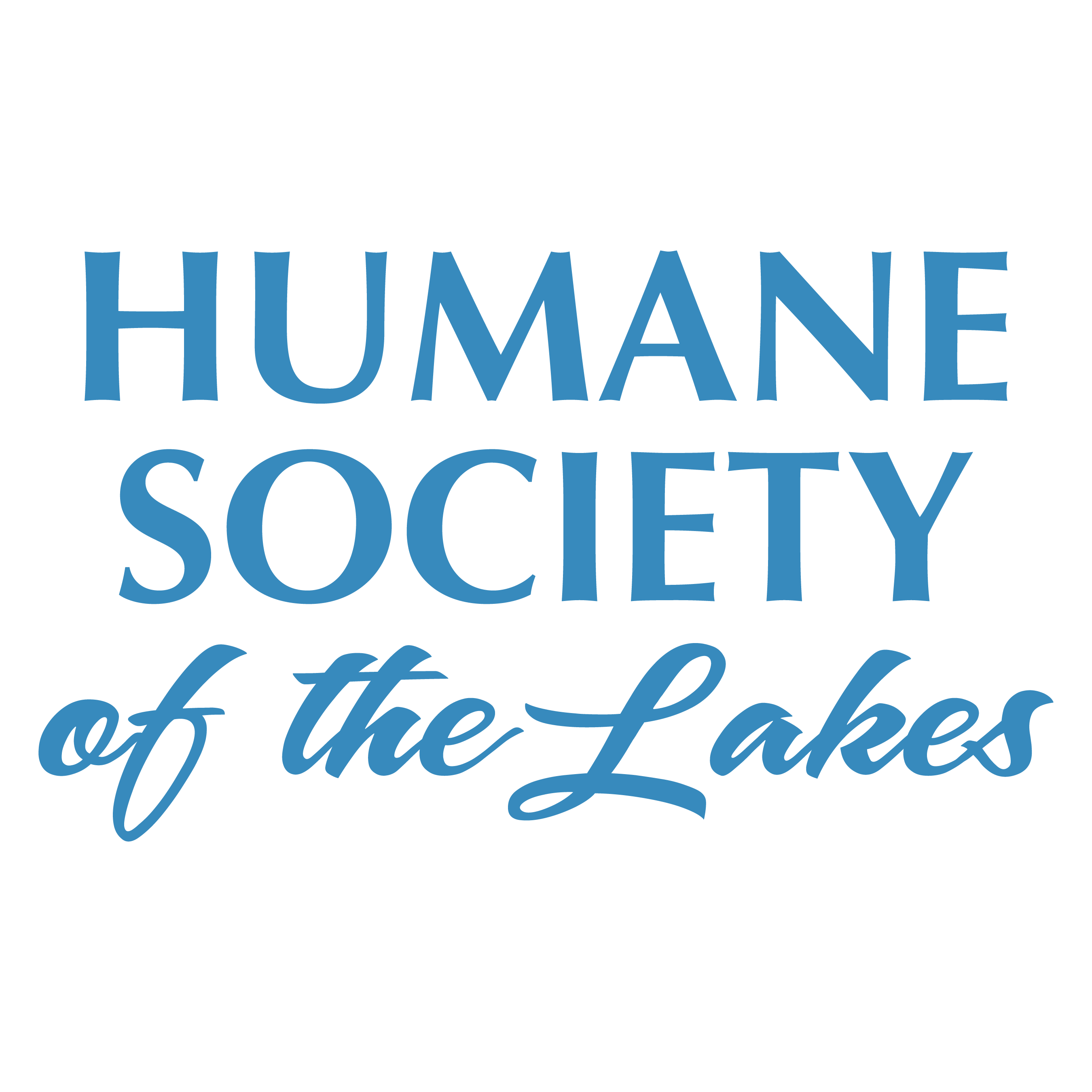 9. People's Rising Academy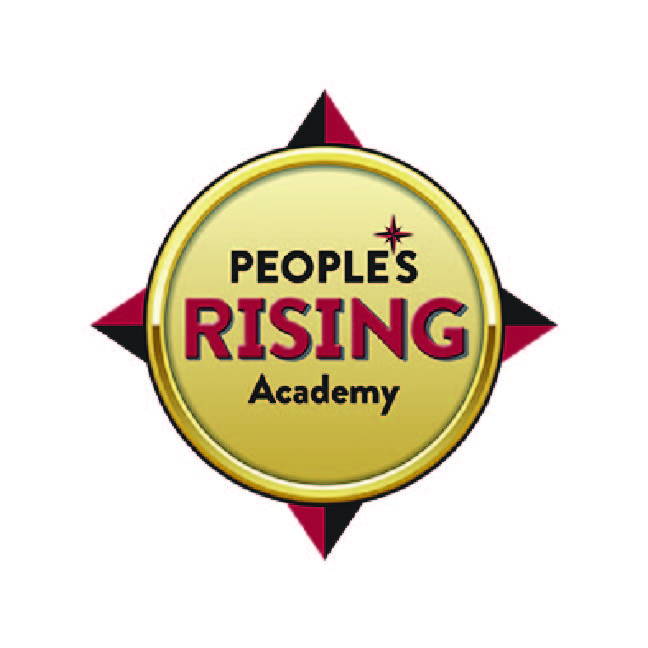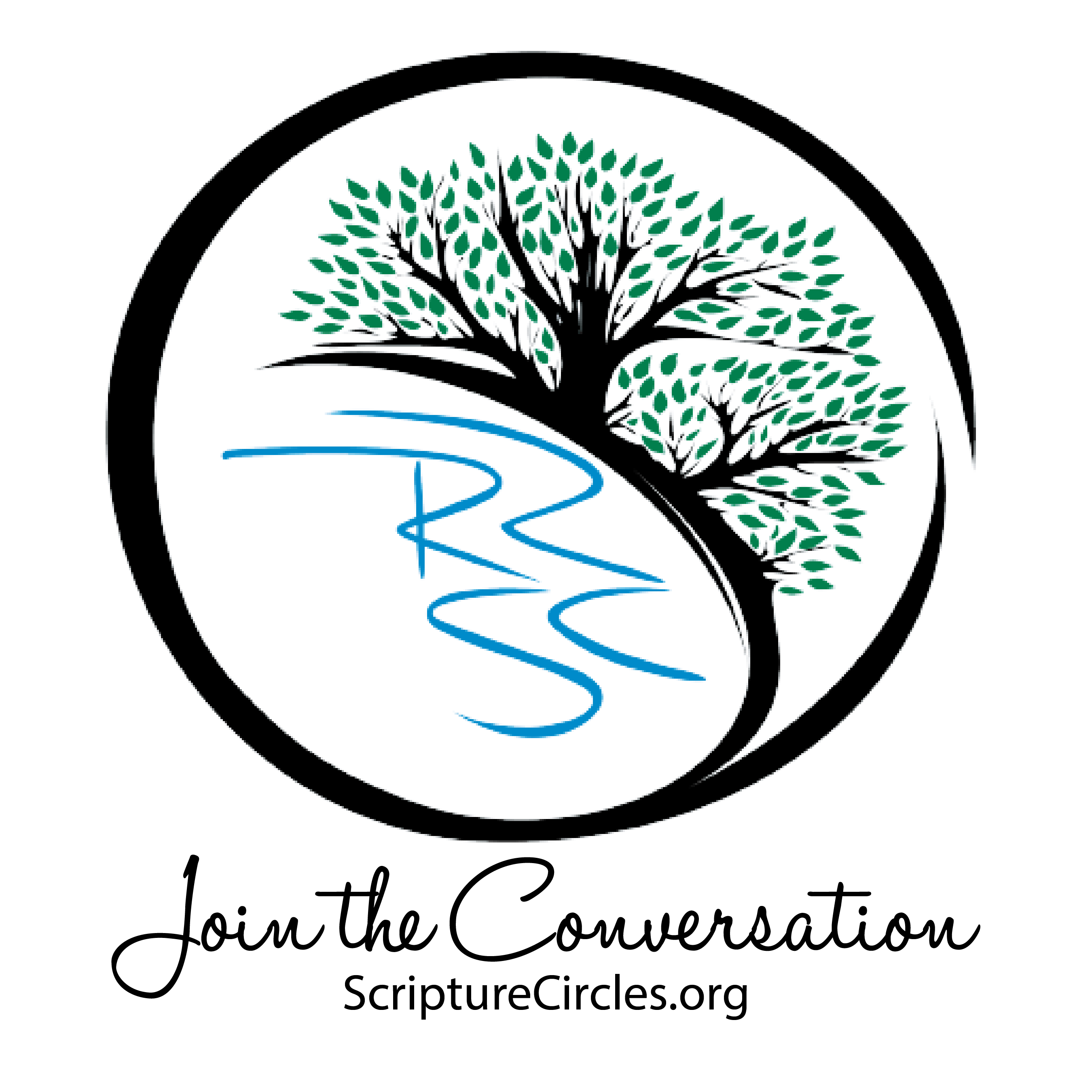 11. Turtle Mountain Animal Rescue