Posted by madi@shirtsfromfargo.com on Sep 29th 2021
Athletics: What We Do Best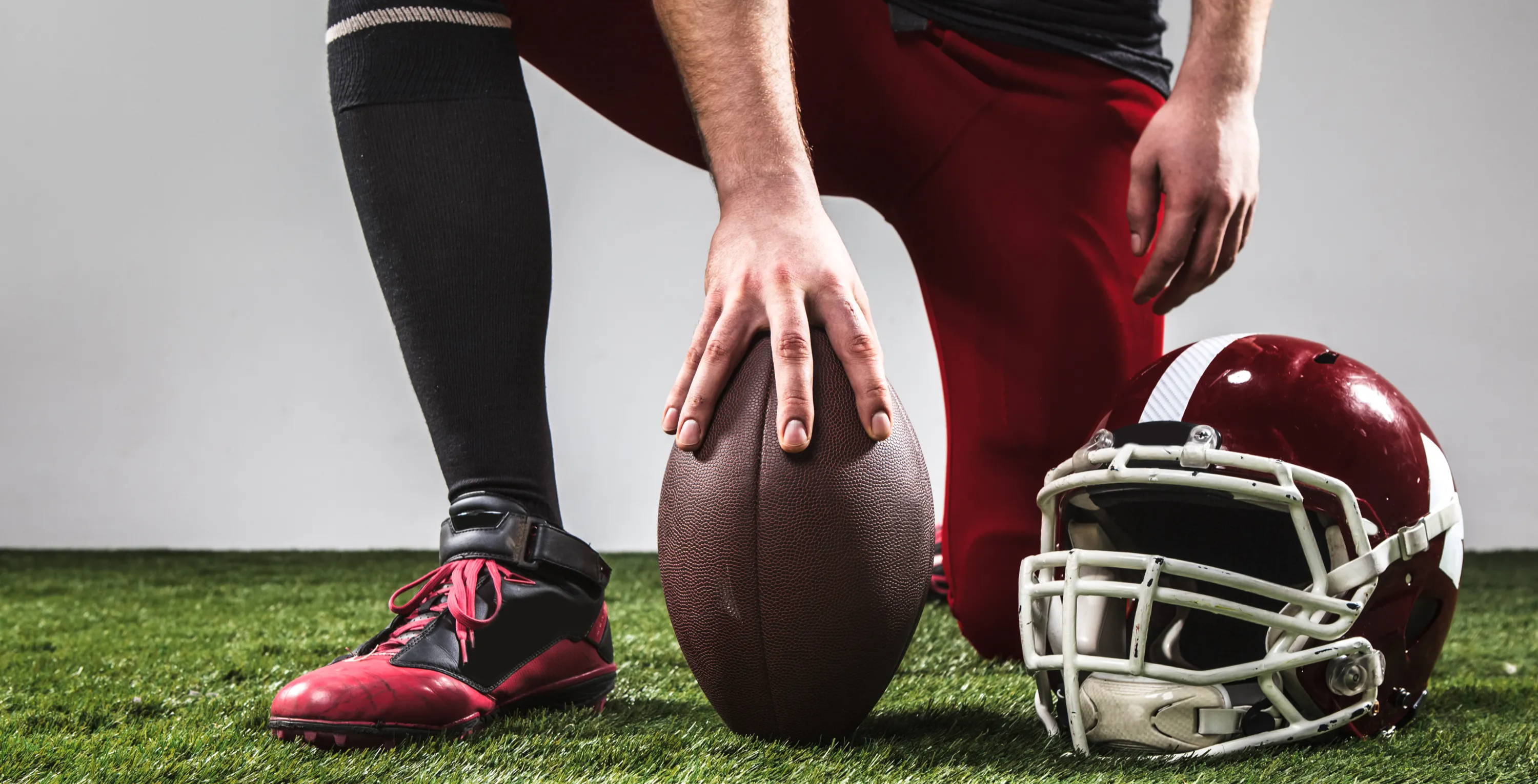 With the colder months approaching, all of us can anticipate one season that unites us all: football season! The 102nd NFL season began on September 9th, and this annual tradition has everybody cheering for their favorite team.
While Shirts from Fargo hasn't had the pleasure of making custom apparel for the Minnesota Vikings or Green Bay Packers yet, we have gotten to work with some amazing local athletic teams to create their customized gear.
We've had the honor of working with high school teams, personal trainers, CrossFit Gyms, ninja warrior training clubs, yoga studios, running groups... just to name a few. Not only do we create apparel for the team members — we also create merchandise for their ever-so-dedicated fans!
Here are some of our favorite local teams and groups that we've worked with in the past: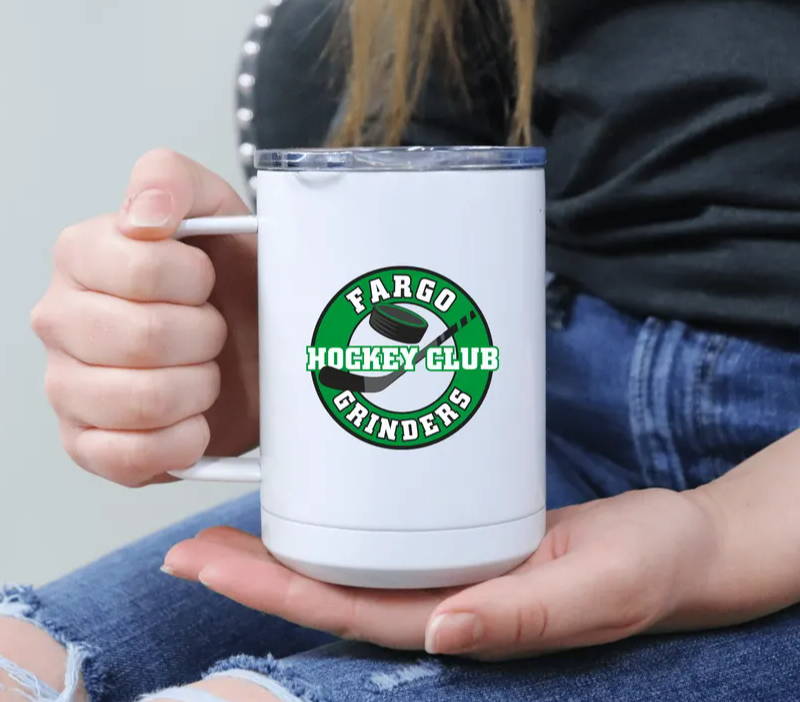 The Fargo Grinders Hockey Club is a sports club dedicated to helping children improve their hockey skills in a positive environment. They also field AAA teams that participate in tournaments in the region at the open division level. The Fargo Grinders are coached by a USA Hockey Level 4 Coach, so you know your child will be getting the best and most accurate coaching possible! Shop their merchandise below.
---
---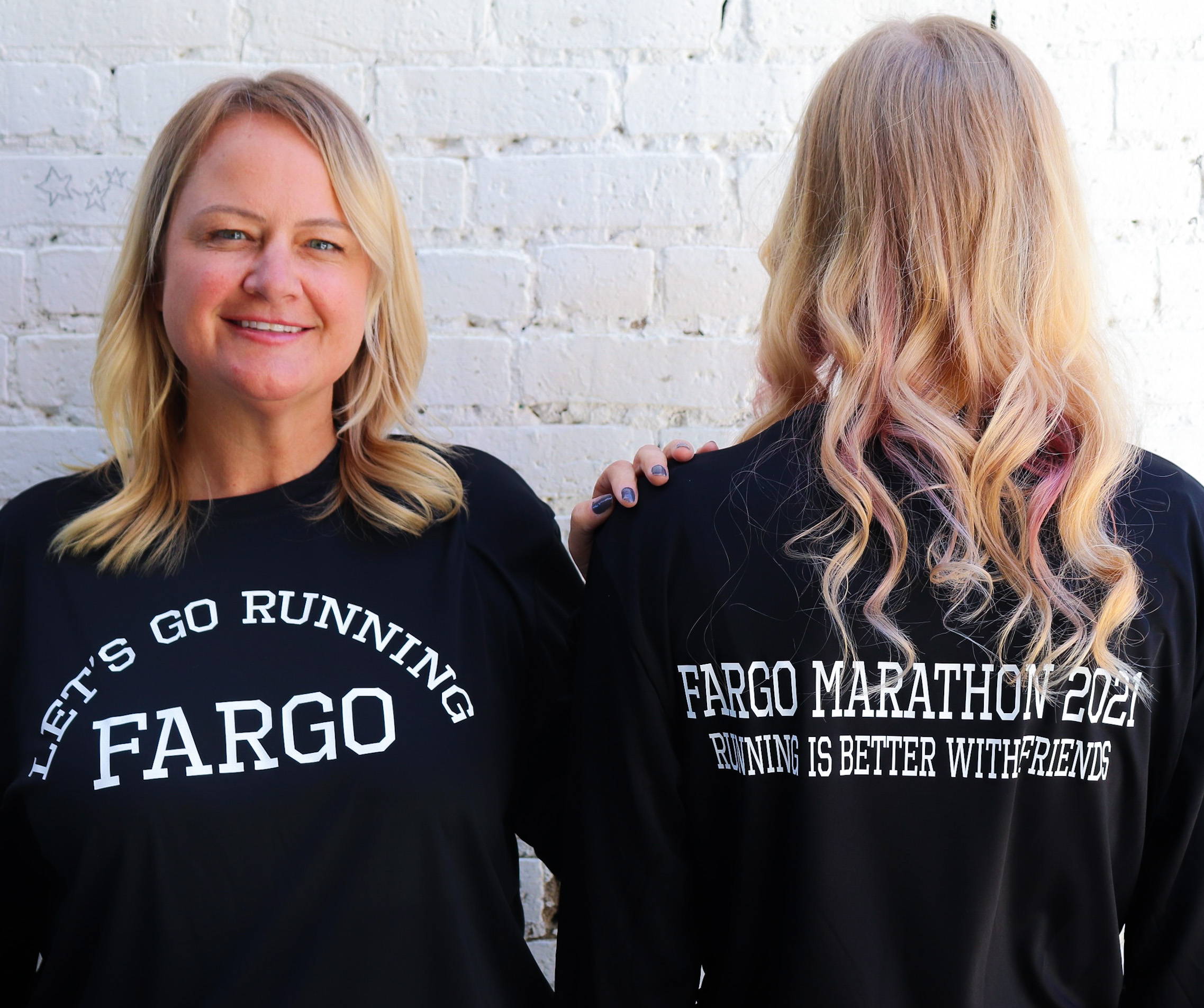 Running might not be the first activity you think of when you're imagining "sports", but running takes just as much stamina and endurance to complete your mission as any other sport. Some of our favorite running groups include the CoffeeBros Running group, Will Run For Craft Beer, Let's Go Running FM, and more. Want to join? Click the links and you can add yourself to the Facebook groups to get more information! Don't forget to snag some customized apparel to fit right in.
---
---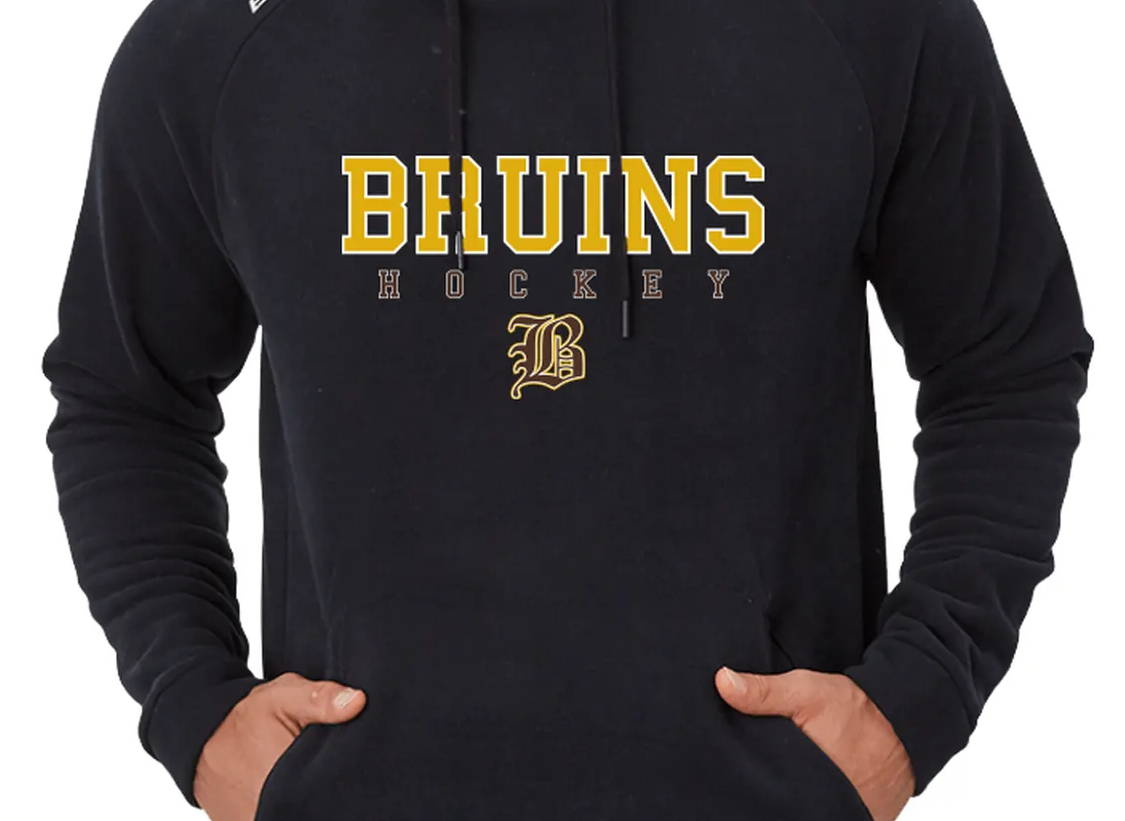 Fargo South Bruins + other high school teams
Hockey season is quickly approaching, and the Fargo South Bruins are ready to play! Their season begins November 8th, so don't forget to go visit Fargo South to cheer them on! Check out their storefront: there's lots of cozy Bruin-branded apparel for you to wear to their games. We've also had the pleasure of working with the Verona Wildcats XC team, the Davies Eagles XC team, and the Sheyenne Mustangs XC and Powderpuff teams.
---
---
Ready to start a custom storefront for your team?
Get a quote here!
A little birdie told us you love good news, so sign up to hear about new product launches, local events, and more.