Posted by saffron@shirtsfromfargo.com BigCommerce on Feb 7th 2022
Mark your calendar for February 10th, 2022!
February Storefront of the Month: Giving Hearts Day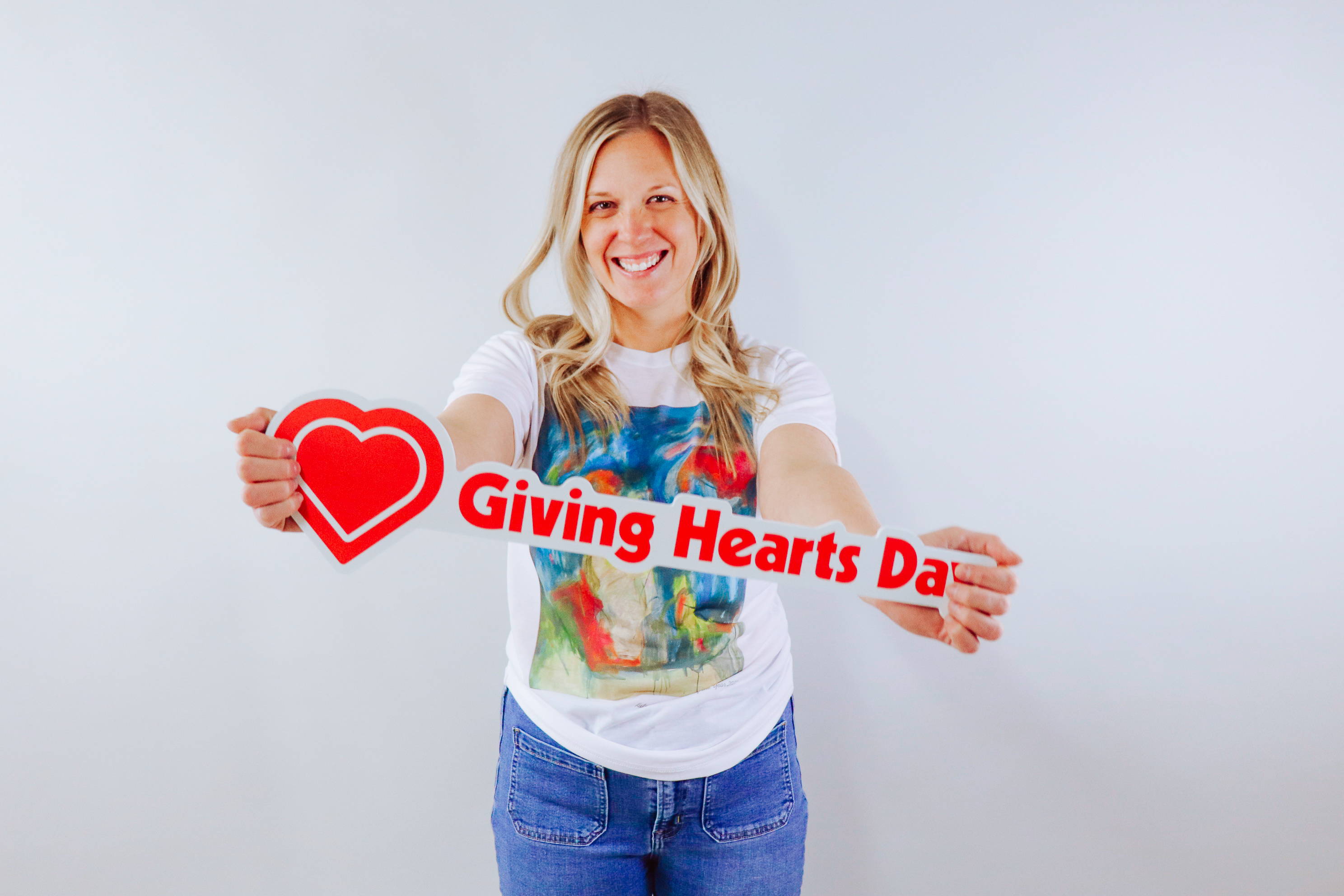 Share in the joy of giving
On Thursday, February 10th, join us in celebrating #PeopleDoingGood.
Shirts From Fargo is honored to be a 2022 Giving Hearts Day business. Giving Hearts Day is a 24-hour fundraising event that celebrates the hard work of charities and non-profits in and around the community. This day is all about elevating awareness for awesome organizations and raising funds for the year to come.
We are proud to get to work with many different organizations that inspire us and others through their efforts. By making a purchase or monetary donation you are helping to elevate hardworking nonprofits in our community. 100% of donations on this day support charities in North Dakota and northwest Minnesota.
---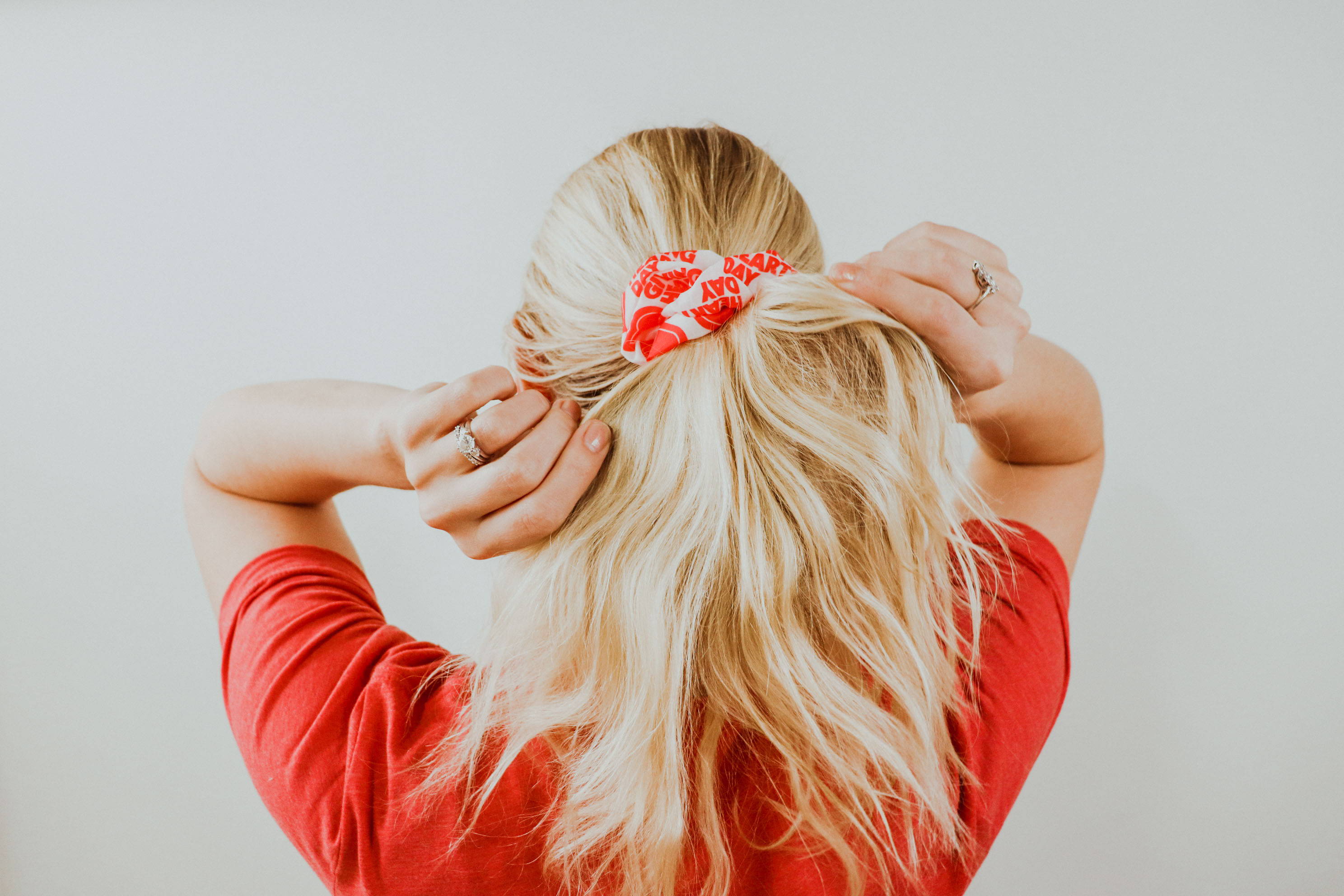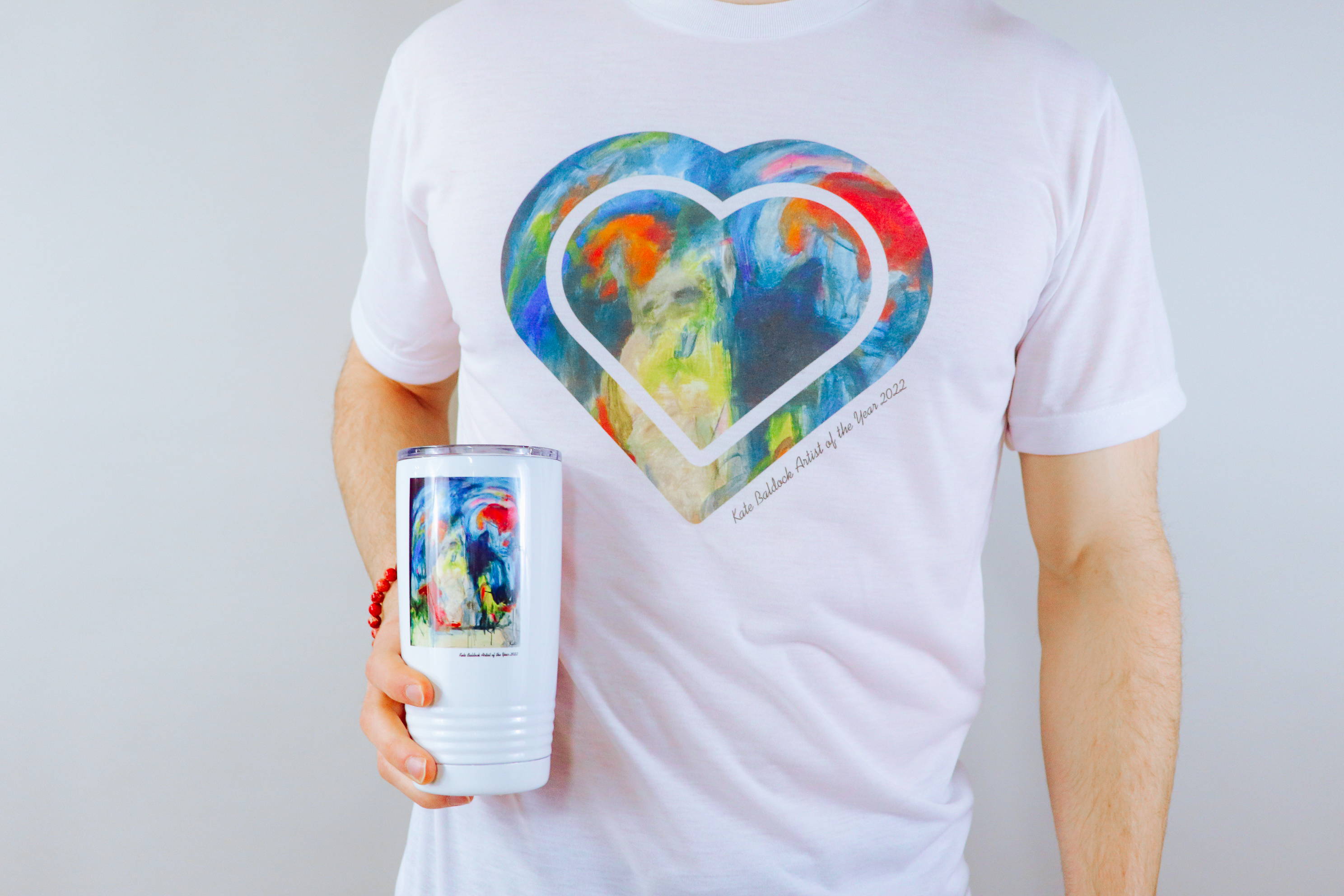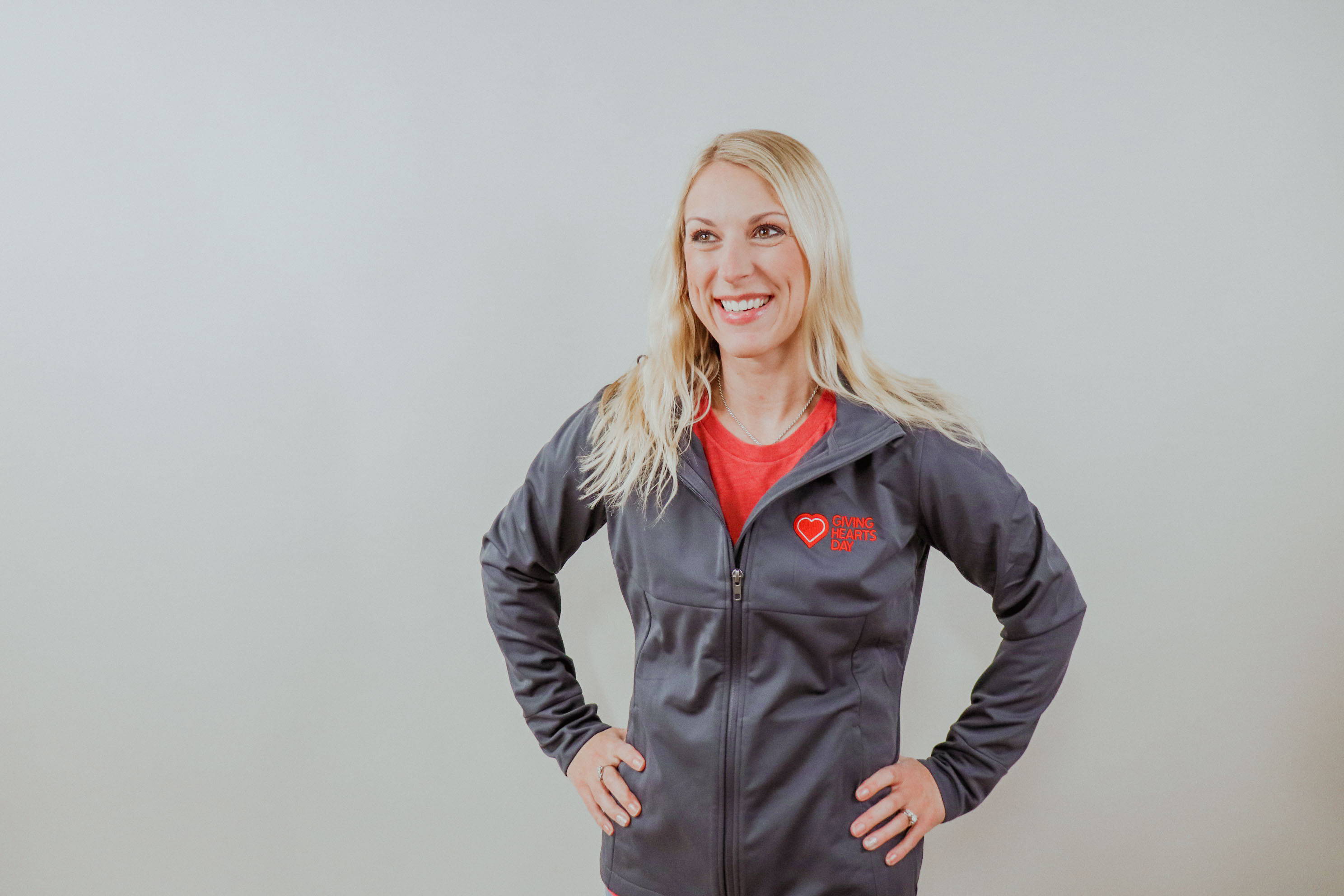 This Giving Hearts Day, we challenge you to share in the excitement by supporting local charities. There are many ways to give!
Shirts from Fargo also works with a multitude of nonprofits that are participating in Giving Hearts Day. All proceeds go directly to the nonprofit you are purchasing from when you buy their apparel and merchandise!
Shop GHD Artist of the Year merchandise:
A little birdie told us you love good news, so sign up to hear about new product launches, local events, and more.