create shirts with us
let's create shirts together
sell + fundraise I would like to sell my shirt and apparel designs on your website without inventory, upfront cost or order minimums.

custom + supply I want to place an order for one or more shirt or apparel designs or promotional items.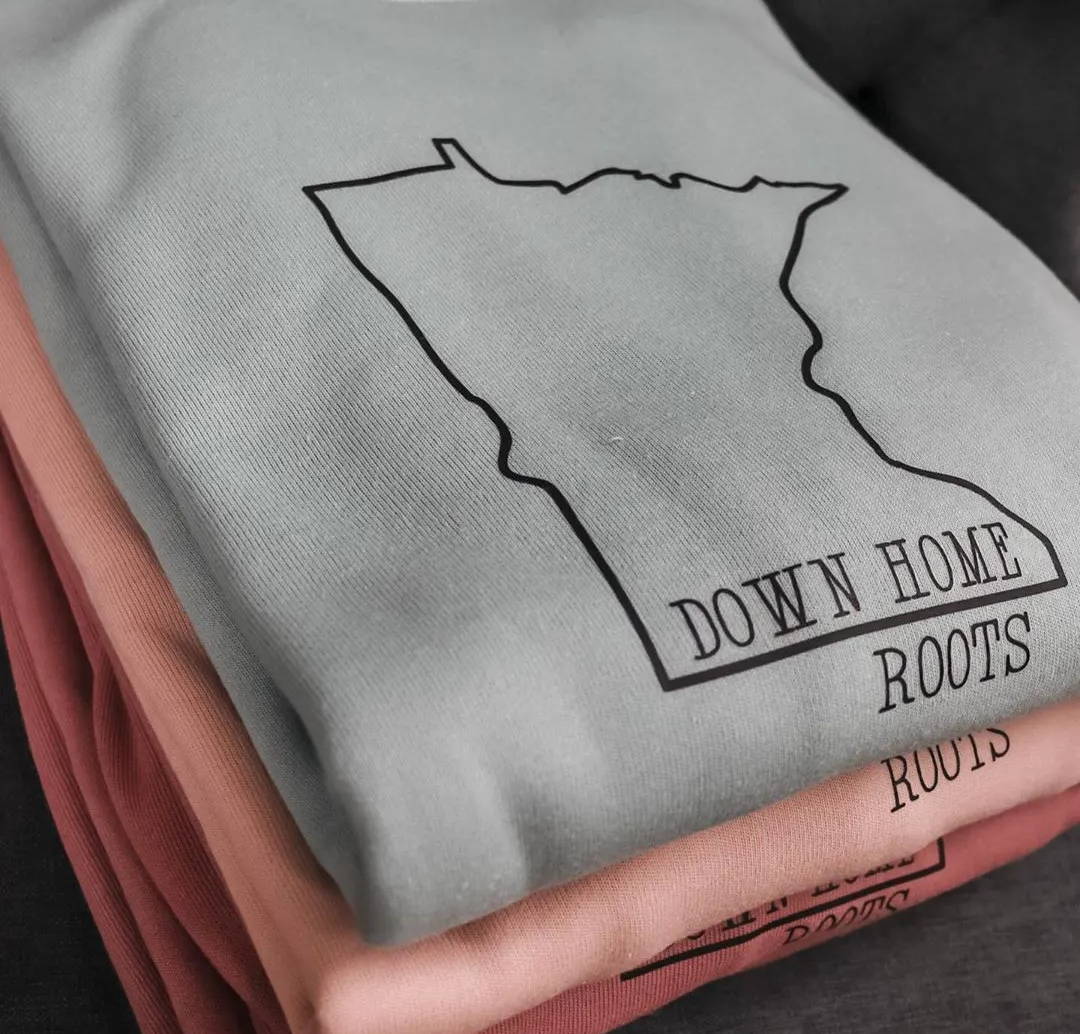 ---
We know you care about doing good.

When you work with us, the profits will go directly back into your nonprofit, business, or organization.
we care about what you need
---
Not sure what you want? Don't have art or designs? Do you need guidance?

We are here for you! You will love our personalized service and ability to fulfill what you need.